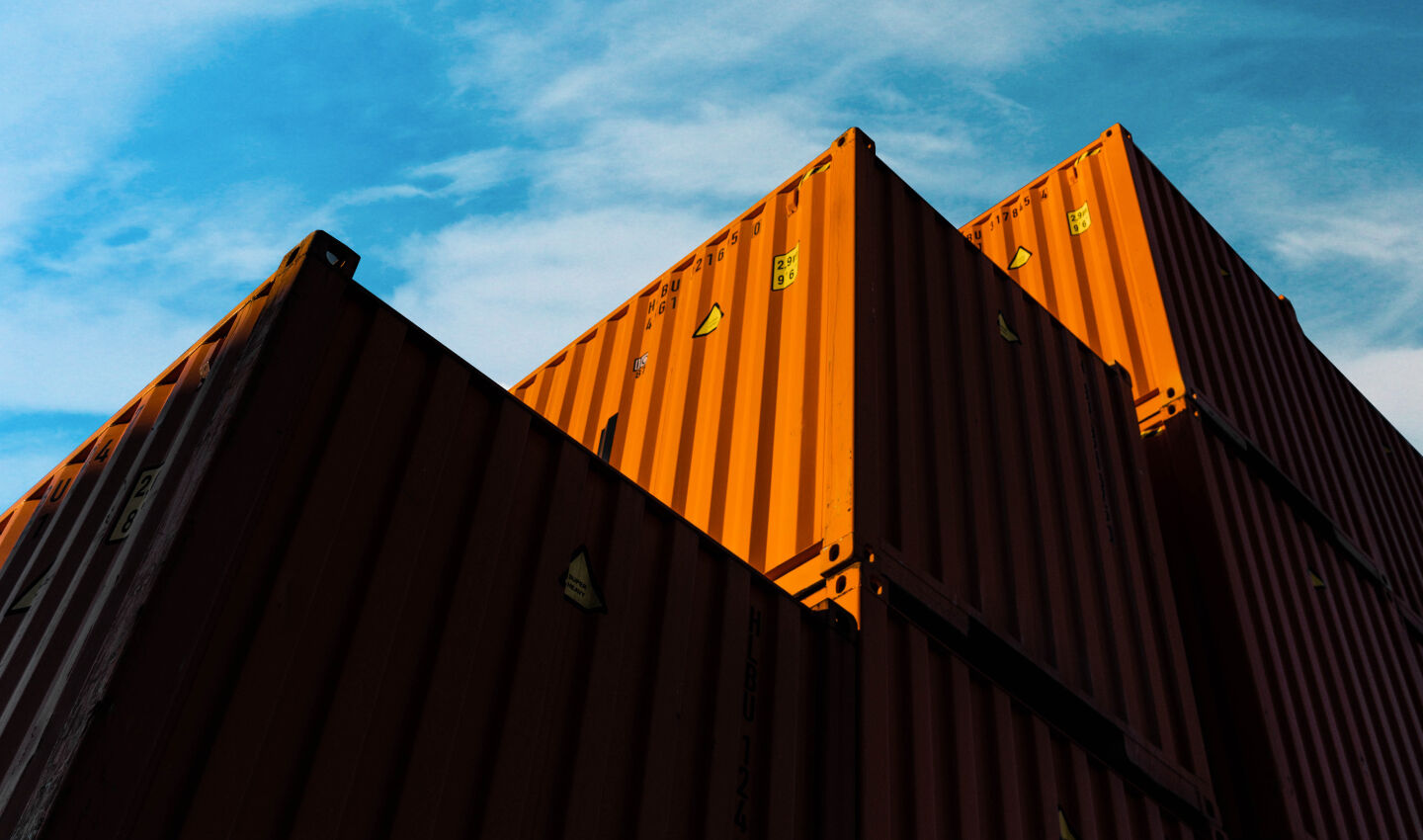 Your all-in-one platform for customs information
The easiest and fastest way to make sure
all your customs affairs are 100% compliant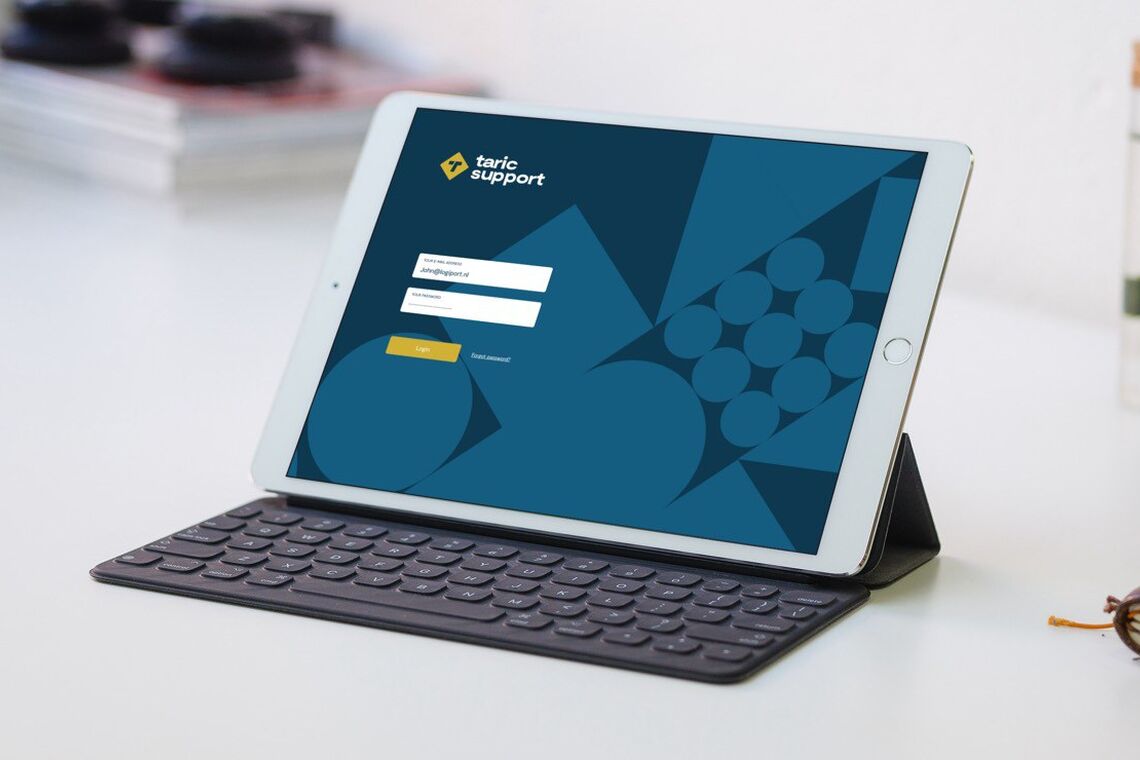 The Platform
Quick and easy access to all relevant customs information via our online platform.
Tell me more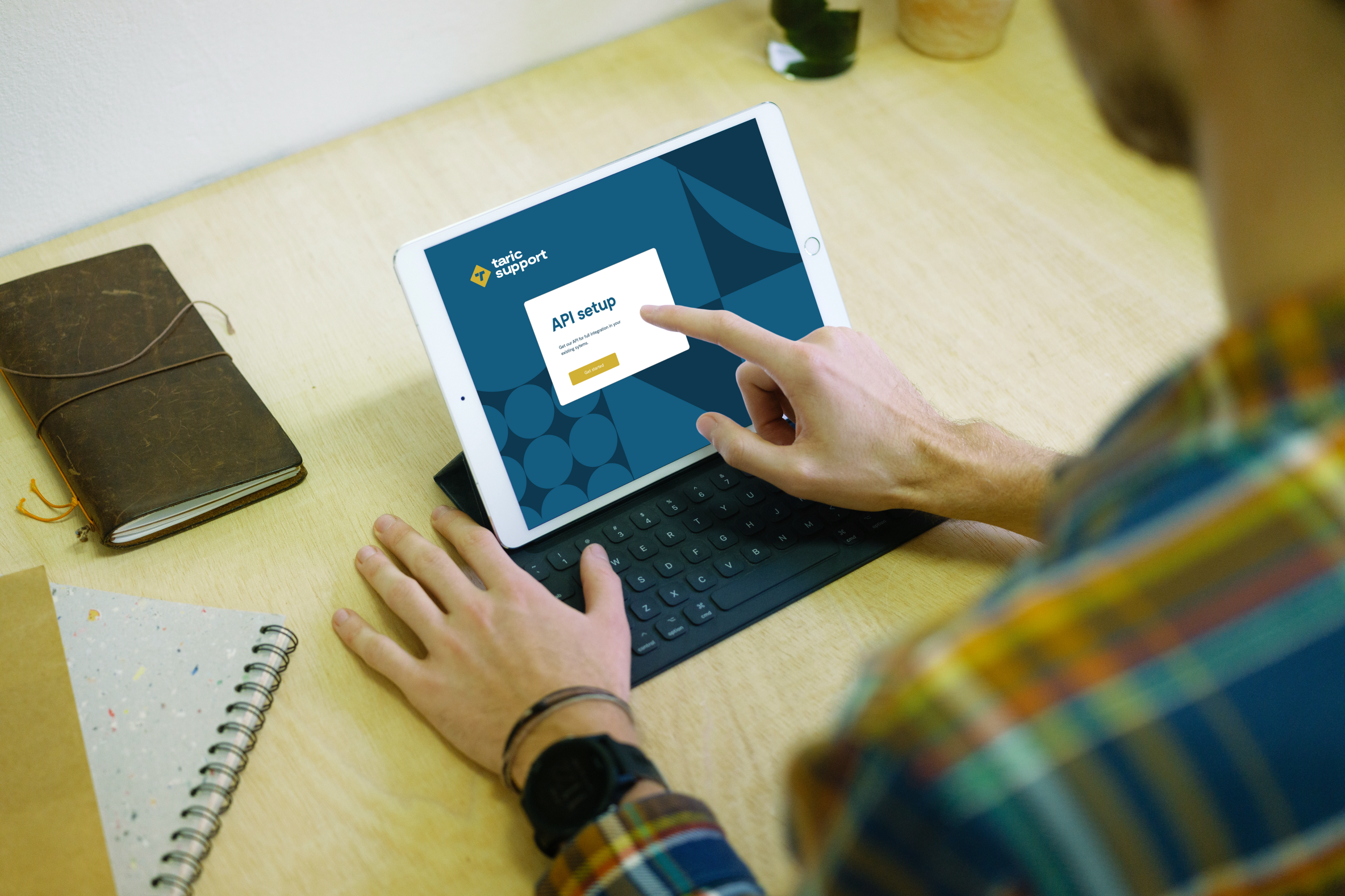 The API
Power your applications with real-time trade tariff information. Check thousands of HS codes per minute, validate declarations and calculate duties and taxes at lightning speeds.
Tell me more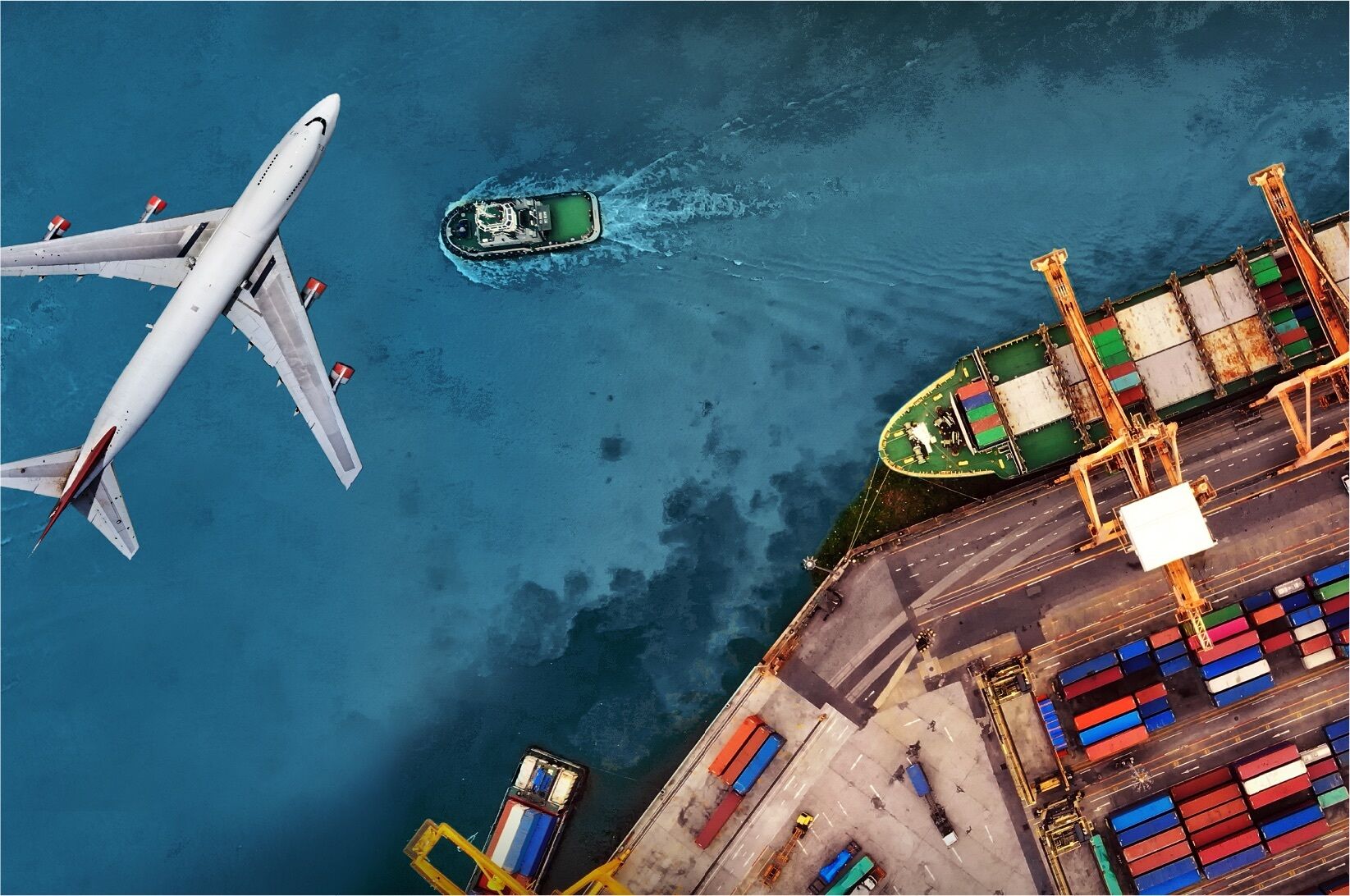 Always compliant
Because of our continuously and automatically updated customs information.
"
What does Taric Support do well? The price is good, the interface very nice and clear and importantly: there are simply no errors in the commodity codes and measure information! In addition, I get attention at Taric Support and they just keep their promises."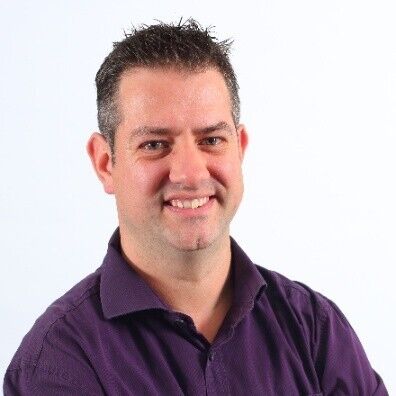 Randy de Jong
Customs teamlead - Ritra Cargo Holland BV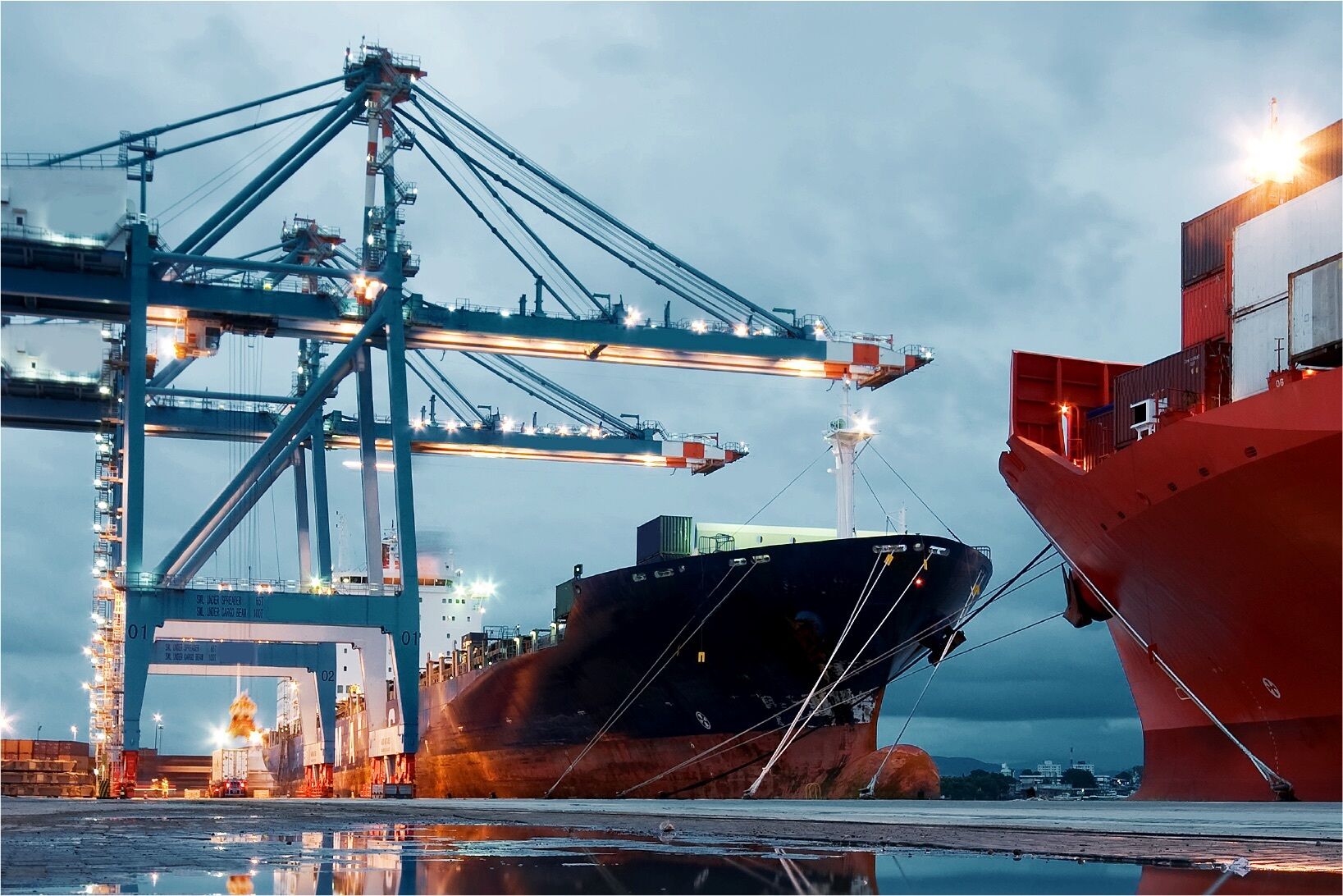 Classify with confidence
Because our platform contains all the information you need for a correct classification.
"
Taric Support provides me with exactly what I need to do my job as customs advisor well. I can get a complete motivation for a commodity code."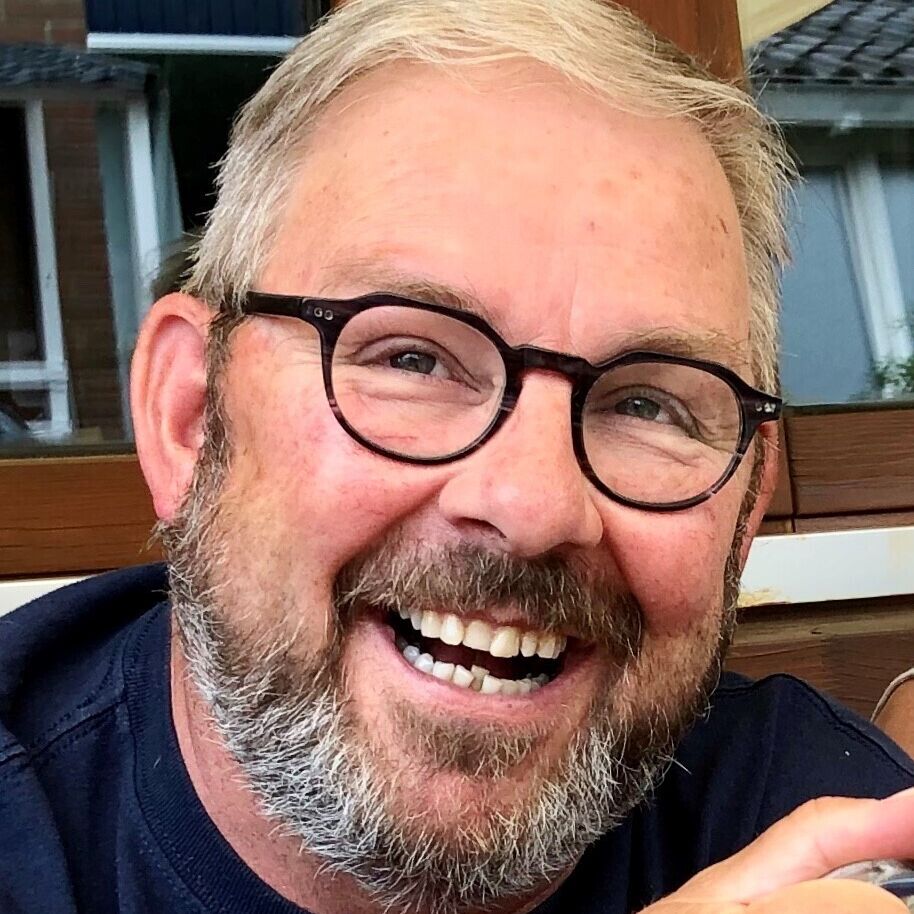 Jan van Eijsden
CEO VECC BV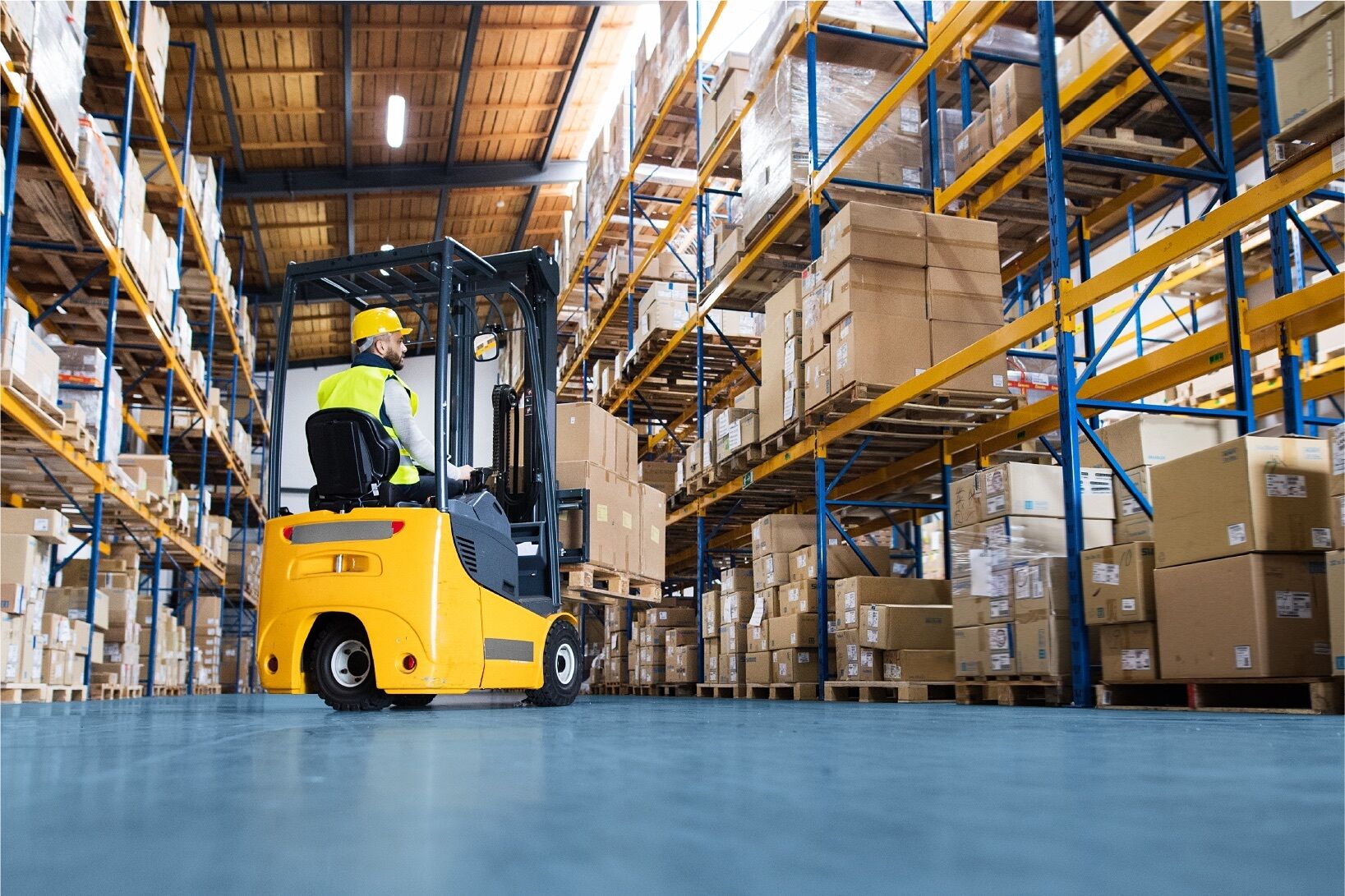 Save time and money
No need to search elsewhere for customs information. Avoid unnecessary fines.
"
We enjoy using Taric Support in our customs departments every day. Tariff information is clearly arranged on one screen so we don't have to search endlessly. And with the ABC option to perform file checks, we can quickly and easily analyze our customers' article files and provide high quality feedback. A powerful tool that saves us a lot of time and is indispensable in our field. Taric Support is a great company with a great product that they say is never finished".

Mike van Beurden
Senior Manager Customs SSC NL - DSV Solutions Netherlands B.V.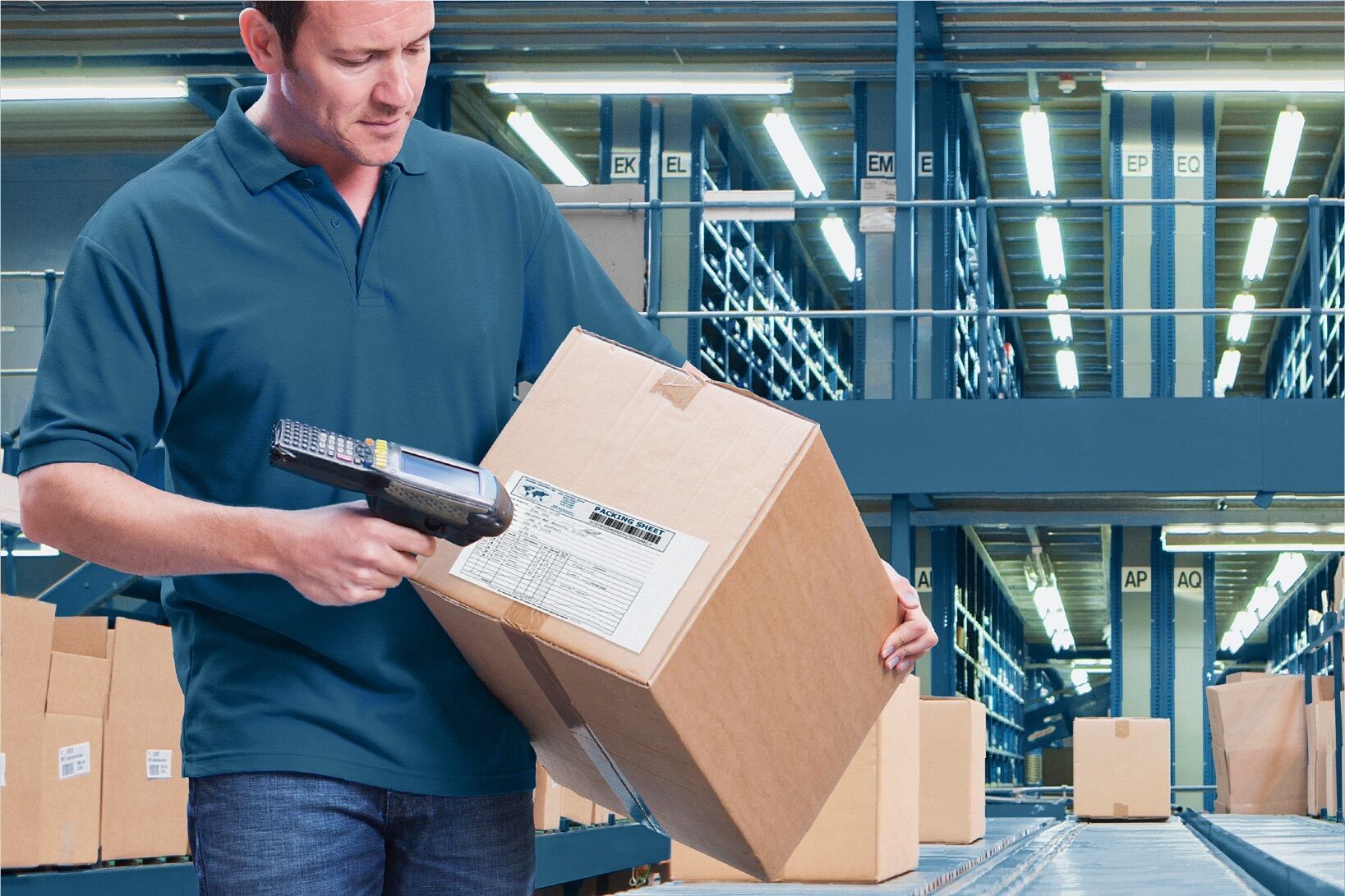 Always evolving
For and by users
"
We have been using Taric Support for quite some time now, and I can honestly say it has really increased our productivity and has been able to save us time completing customs declarations. The API is very useful and we find it very efficient. The Taric Support website is very good, we find this a lot more efficient for searching commodity codes and other data compared to government issued websites. I would like to commend you on getting us set up and the work that has gone on in the background with our own IT support, you have been great to work with. I would highly recommend Taric Support to anyone looking to drive their customs clearances with more efficiency."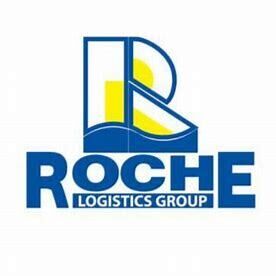 Brandon Maltby
Customs Manager - Roche Logistics Group Ireland
Some of the companies that work with Taric Support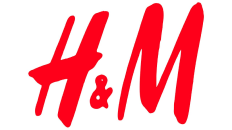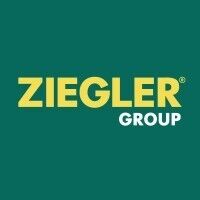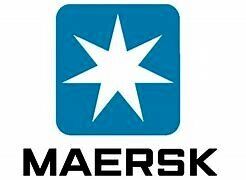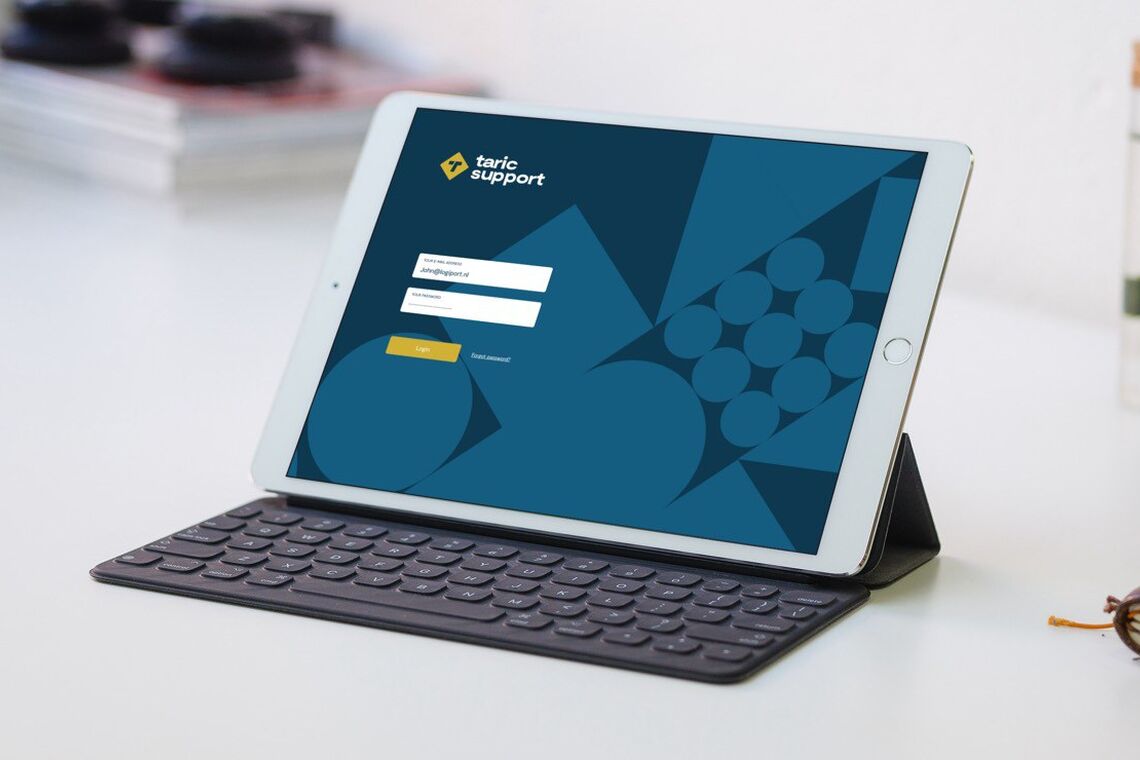 The Platform
Superior user friendliness
All relevant customs information at a glance, unlocked in a single screen.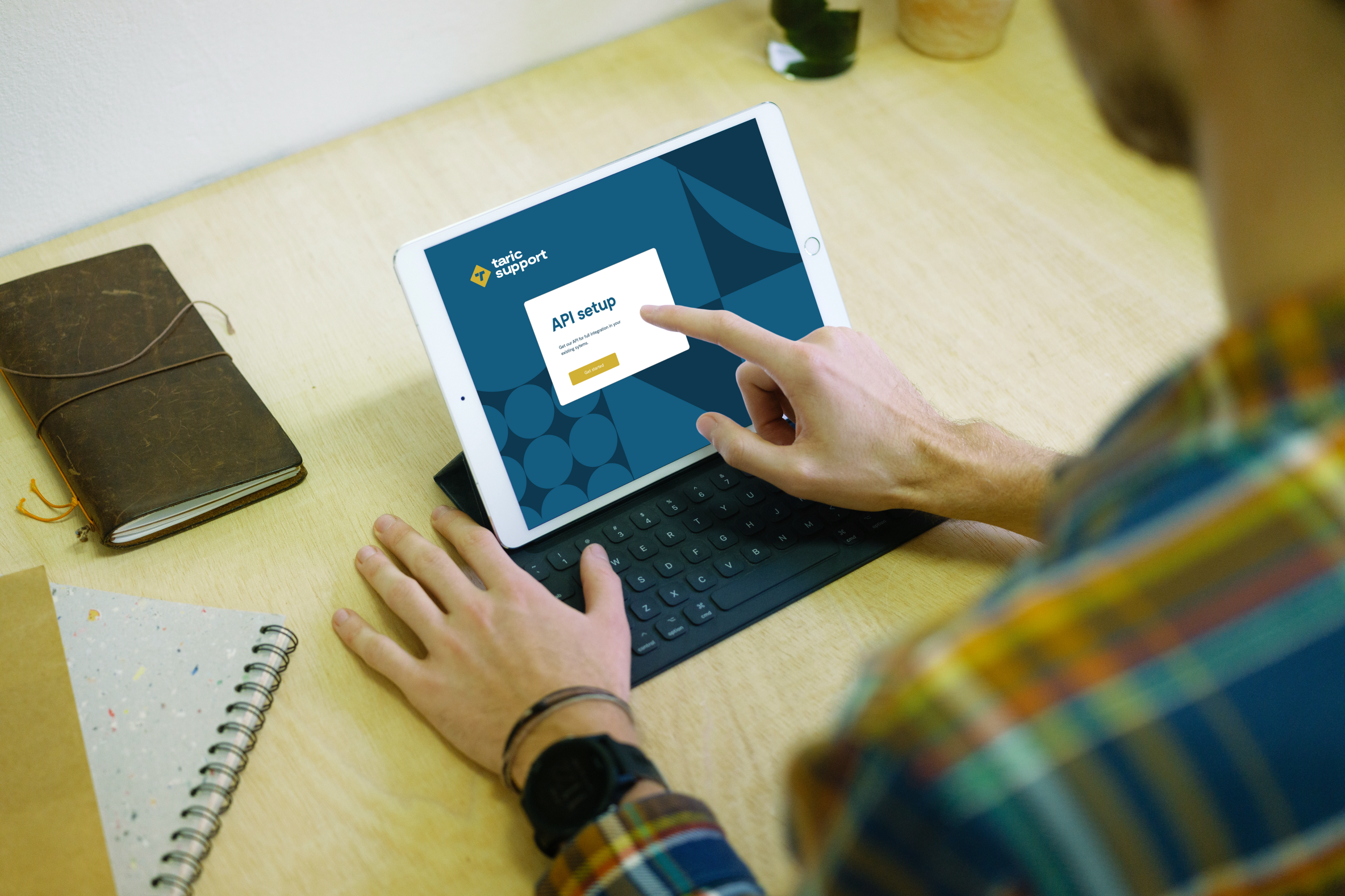 The API
Seamlessly integrated into your existing systems
Continuously updated customs data fully available throughout your customs systems.
At Taric Support,
we're obsessed by
customs data.
As customs information experts ourselves, we love to dive into the nitty-gritty details. We feel that seeking out complex legislative information is a thrill. We love to study all possible data sources meticulously so that we can assure that all information for a commodity code is complete and up-to-date. And so we also know what it takes to meet all customs formalities.
Read our manifesto