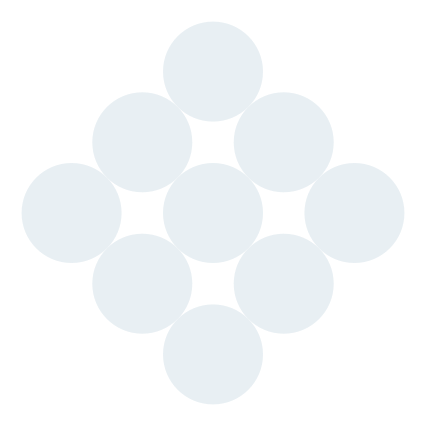 It all starts with valid HS codes
Our API will help you to validate HS codes and tell you if they are complete and current.
You may want to check if an HS code a client or supplier sent you is valid, for example. Furthermore, HS codes change. If you've classified products a while ago, you should probably recheck if the HS code is still valid.
Validate HS codes
Show possible completions of incomplete HS codes
Get the description of HS codes
Browse through HS codes
NB: the EU and Great Britain use 8‑digit and 10-digit commodity codes that are based on the 6‑digit HS codes, so technically we should talk about UKGT codes, CN codes and/​or TARIC codes. However, since the usage of the term HS code is so common, this is what we'll use as well.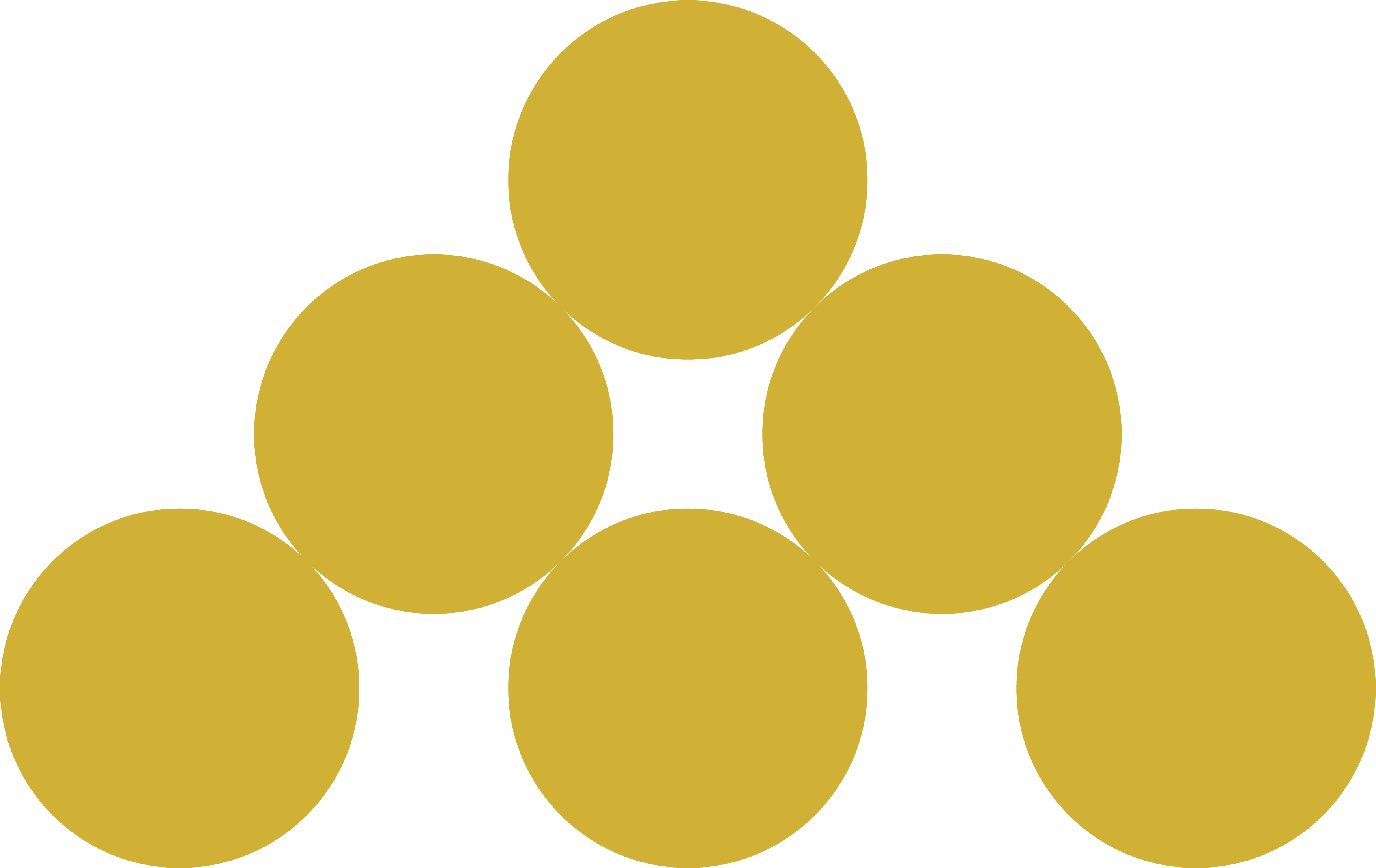 Calculate duties & taxes
What's this going to cost me?
Duty and tax rates change. Integrate them into your own systems so that you'll always have an up-to-date answer to this age-old question.
You can use our duty calculation API to calculate import duties for the EU and GB. We provide national taxes (VAT and Excise duties) for Great-Britain, and many EU memeber states, such as the Netherlands, Belgium, Sweden and Germany.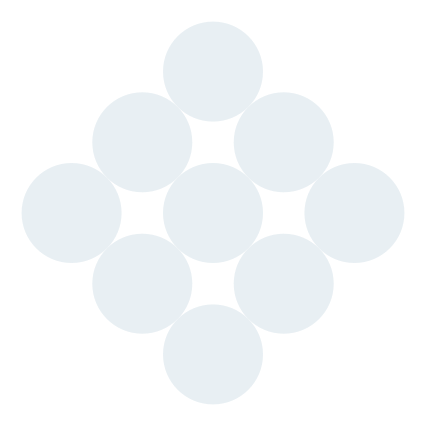 Check required additional codes
In many cases, a customs declaration requires entering additional codes.
These can be related to tariff preferences, prohibitions and restrictions, antidumping, VAT or excise. Using our API you can get an overview of the required additional codes and/​or validate a list of additional codes.
Get a list of additional codes
Validate additional codes
Get a description of additional codes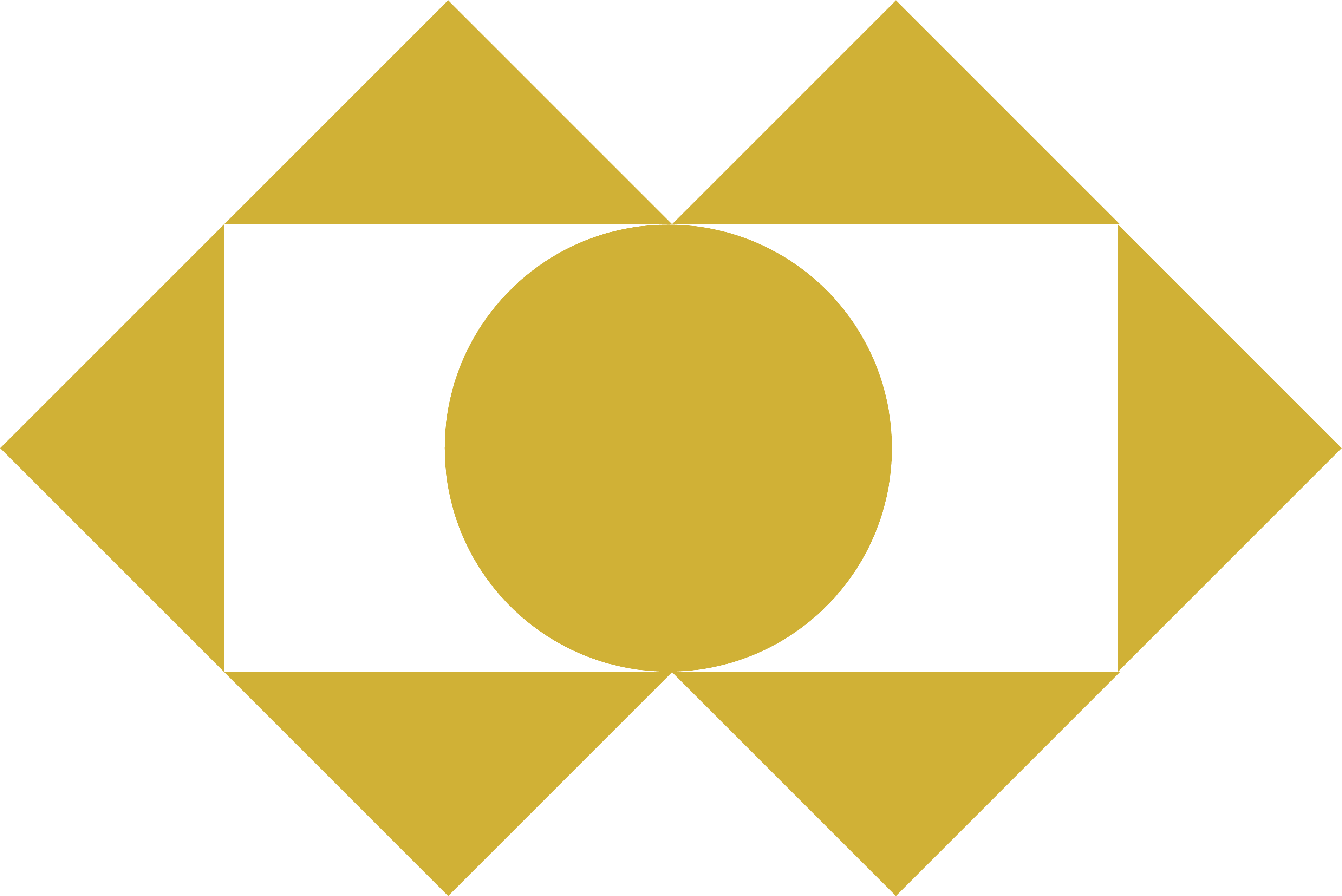 Is the necessary paperwork in order?
Check required certificate codes or Y codes.
Even if you have a valid HS code and the right additional codes, there may still be prohibitions and restrictions on import. Without the required documents, your goods still won't clear customs. Use our API to find out which documents you need and which are the corresponding SAD box 44 certificate codes.
Note that in SAD box 44 you can also enter particular provision codes, also known as Y codes. These codes are not related to an actual certificate. Instead, they are a way for you to declare that the commodity is on a list of goods which is exempted from a particular restriction, for example.
Get a list of required certificate codes and/​or Y codes
Get a description of the certificate and/​or Y code
Validate a list of certificate codes and Y codes – will this set of codes clear customs?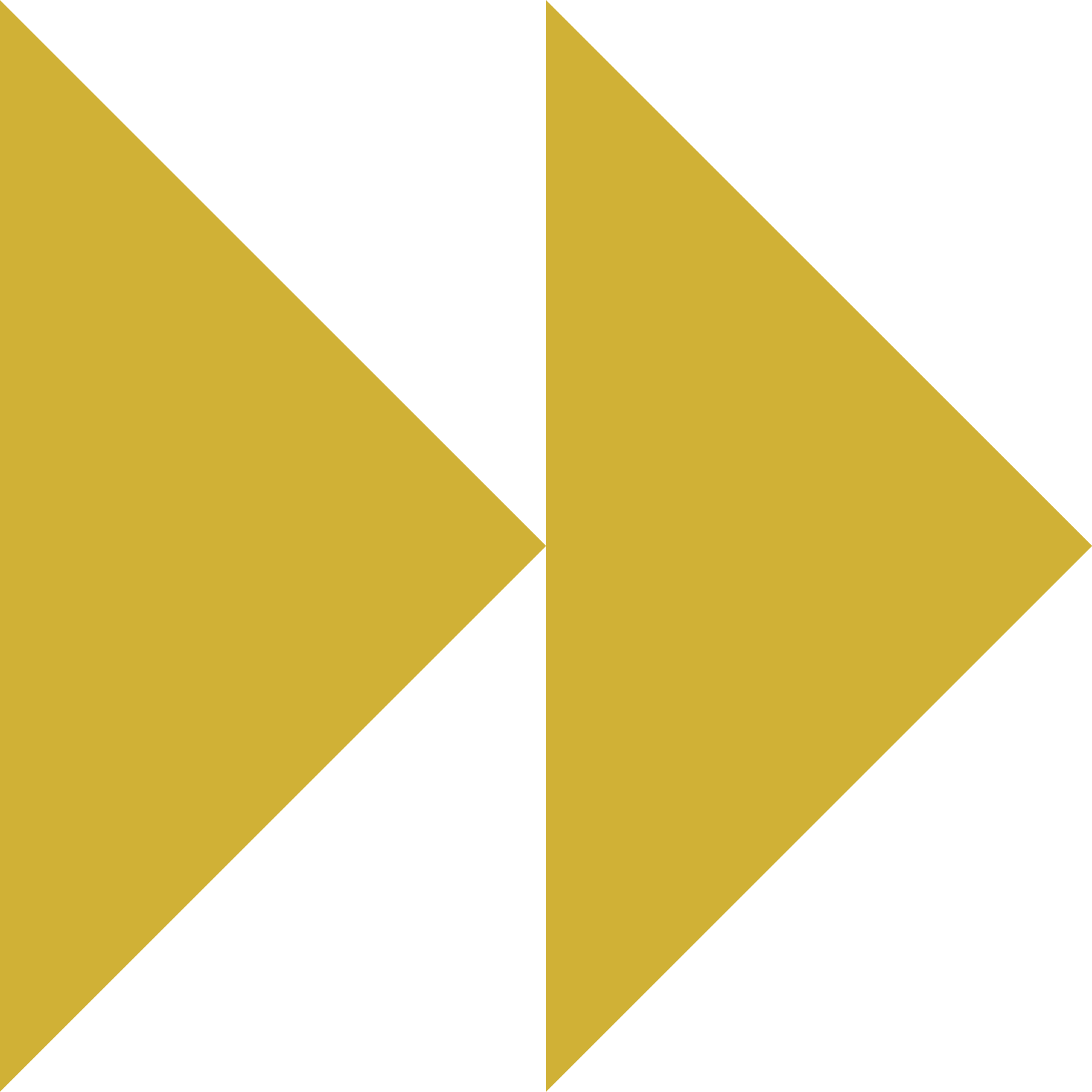 Validate customs declarations
The validations mentioned above can be combined and lead to our API's most powerful feature: automatic validation of customs declarations before they are sent to customs.
Many companies are relying on the error messages returned by a customs declaration system, but this is asking for trouble. Customs authorities use predictive algorithms to check who is likely to file incorrect declarations.
Therefore, it's better to check your declarations before they go to customs.
Validate HS code
Validate additional codes
Validate certificate codes and Y codes
Check prohibitions and restrictions related to customs value, net weight and/​or supplementary units
Pricing
We can connect our customs intelligence platform to any existing software system, no question about it. But the pricing of our API is dependable on the complexity of the systems your organization is using. Note that as we're currently rolling out our API, meaning that chances will increase that the software platform your organization is using is already connected.
API integration
Seamlessly connecting our customs intelligence platform to your software:
On request
At Taric Support,
we're obsessed by
customs data.
As customs information experts ourselves, we love to dive into the nitty-gritty details. We feel that seeking out complex legislative information is a thrill. We love to study all possible data sources meticulously so that we can assure that all information for a commodity code is complete and up-to-date. And so we also know what it takes to meet all customs formalities.
Read our manifesto